We aim to make a positive change and promote valuable contributions beyond recruitment.
We believe in supporting the personal and professional development of outstanding talent. Our goal is to create equal opportunities for athletes and empower them to reach their full potential within and beyond sports.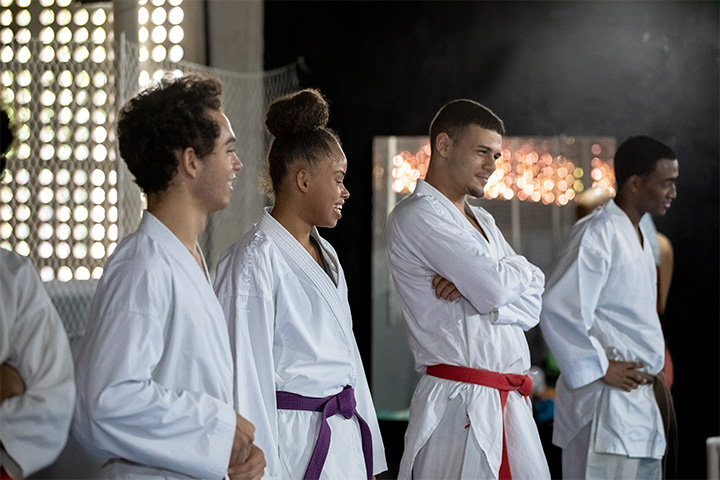 "Pacifica is one of the few companies investing in Brazilian sport. I am very thankful for this opportunity and to be a part of their team."
20-year-old Karate sponsored athlete
We believe in the immense potential of these future talents.
Take a look at our athletes.